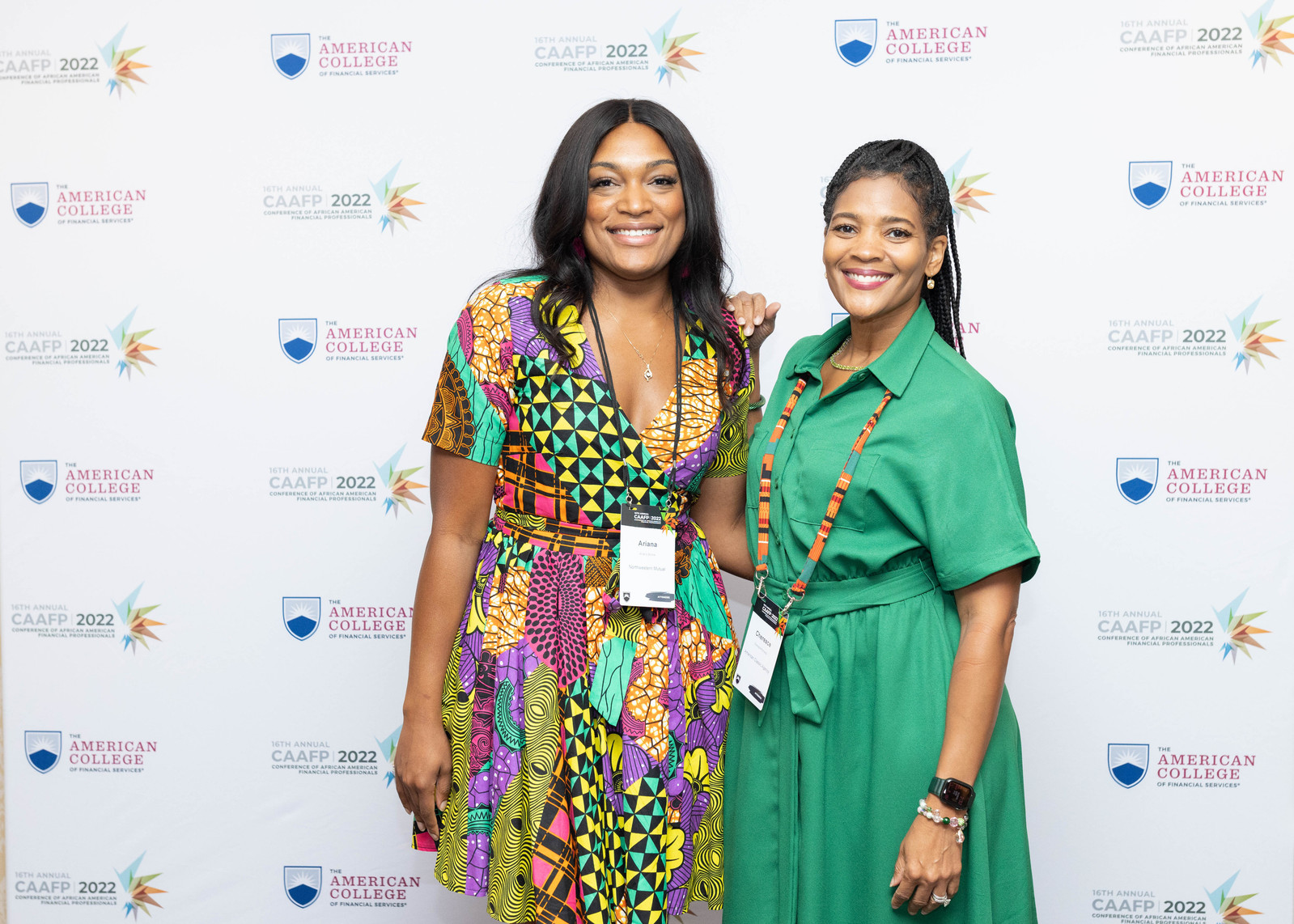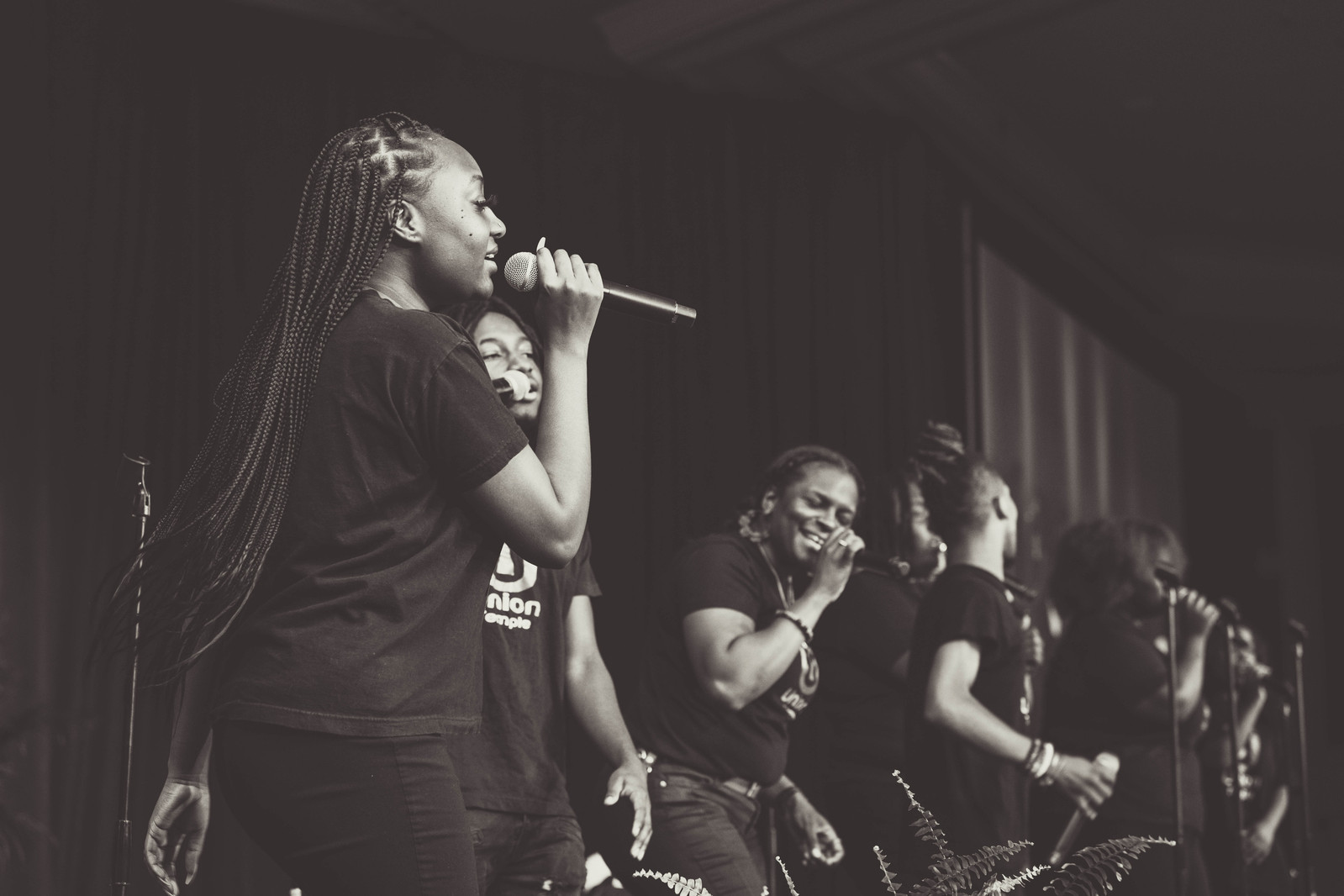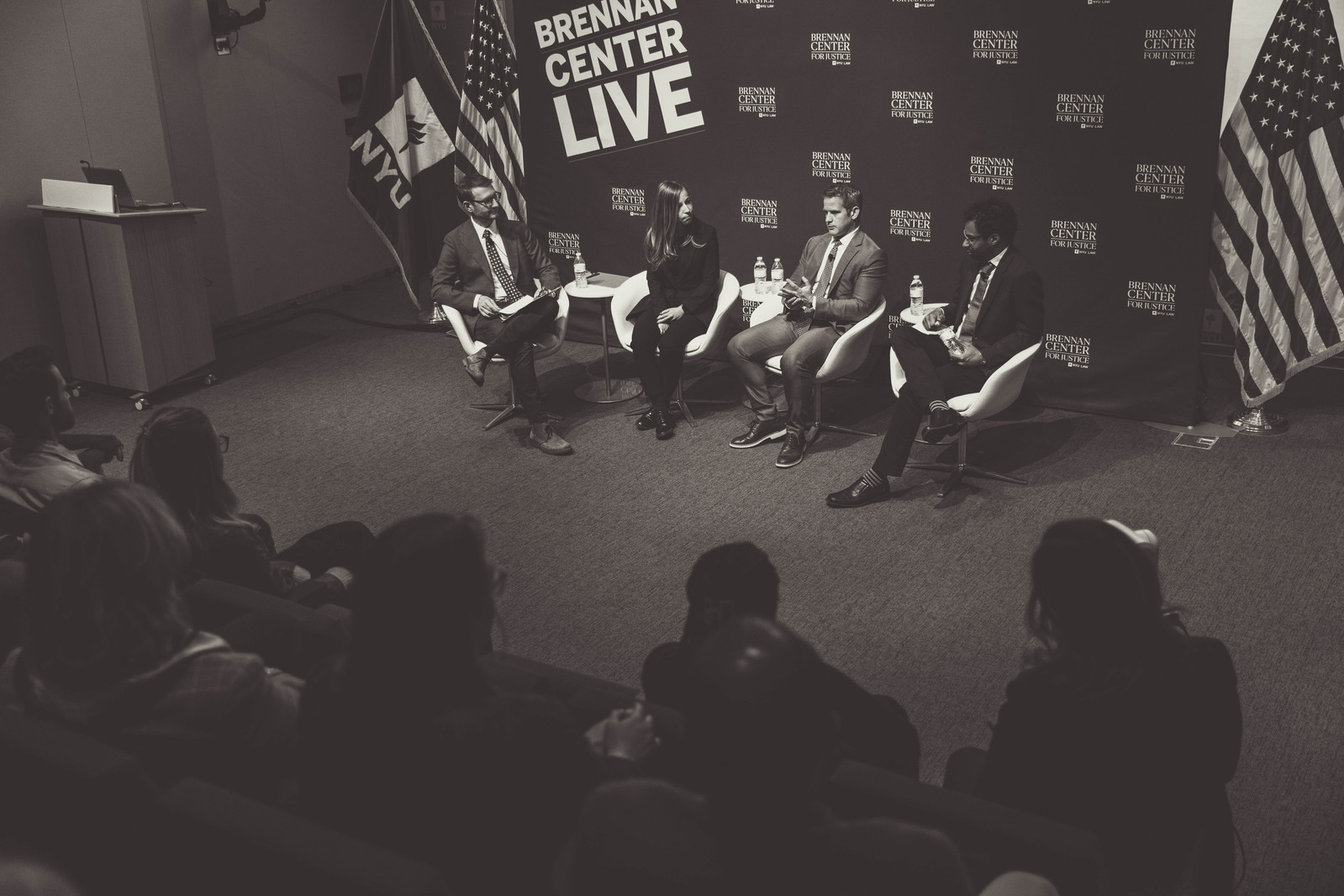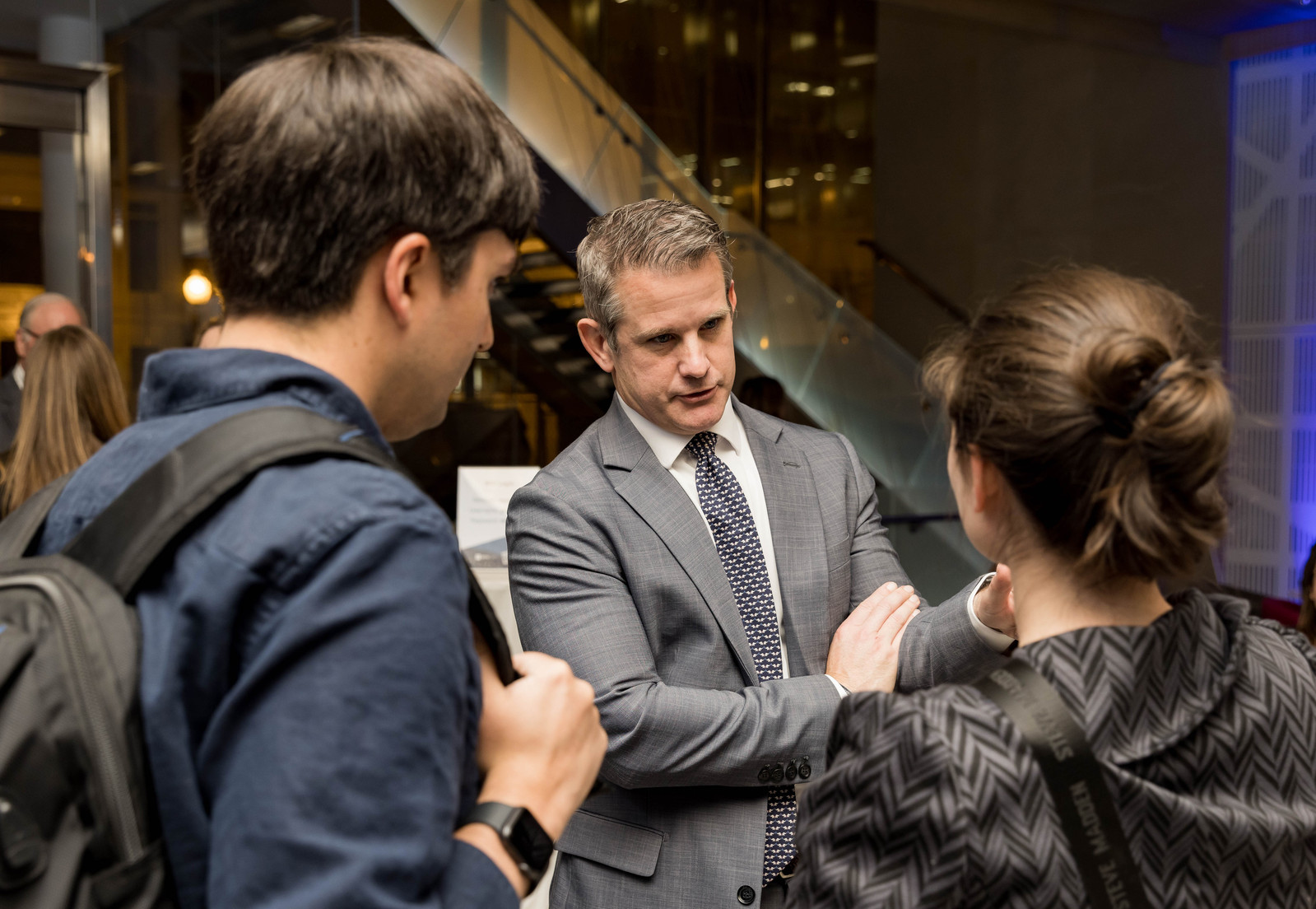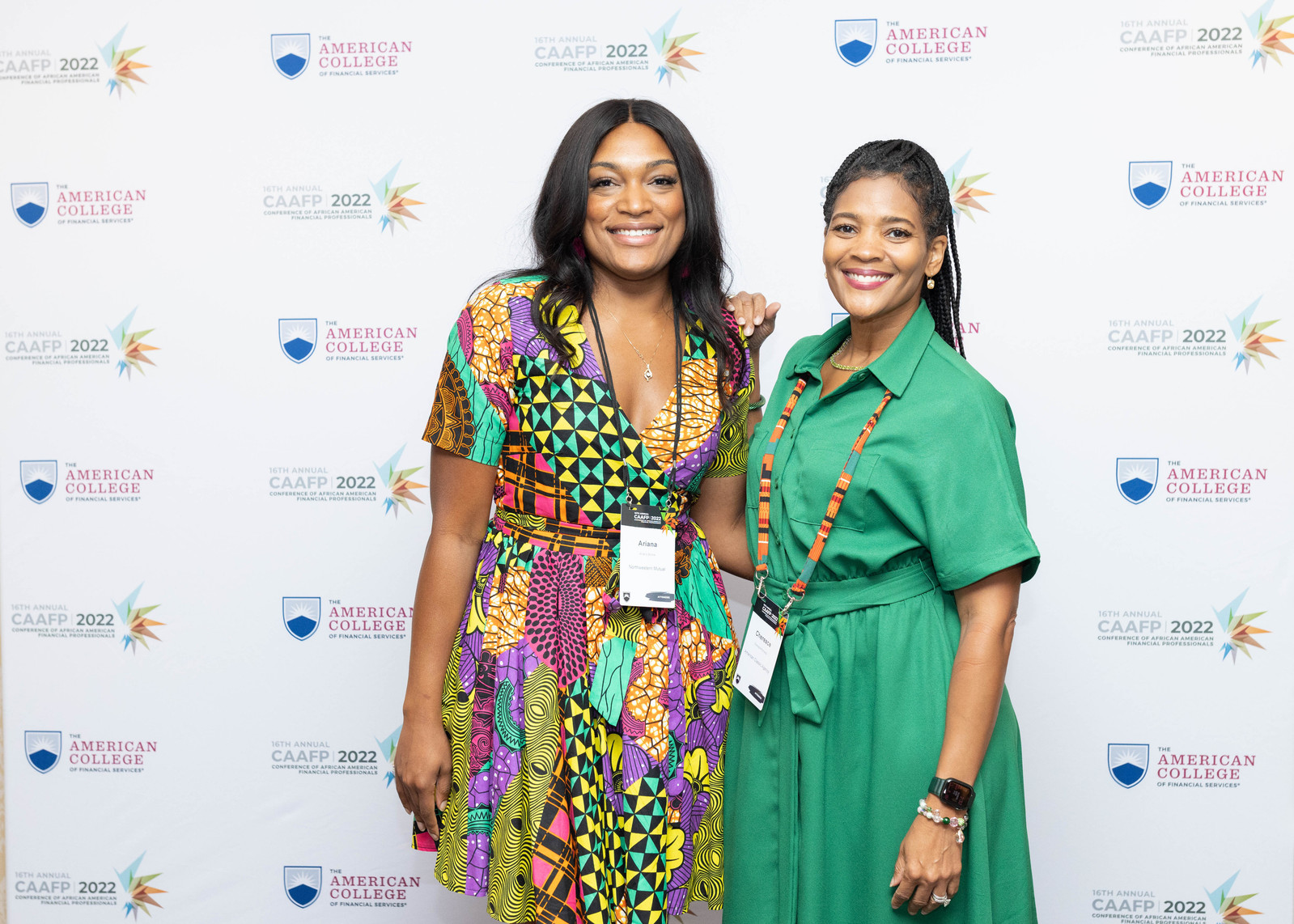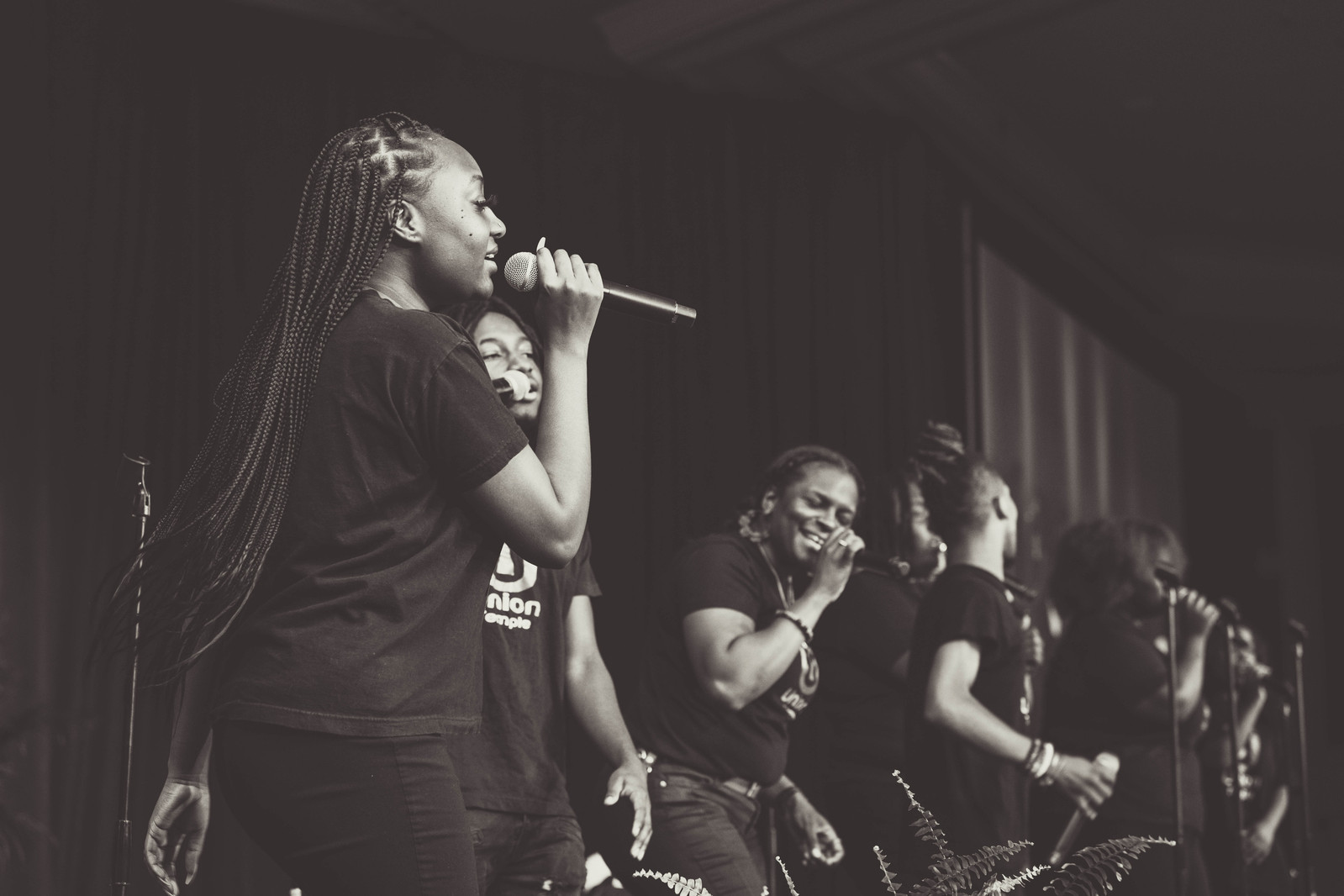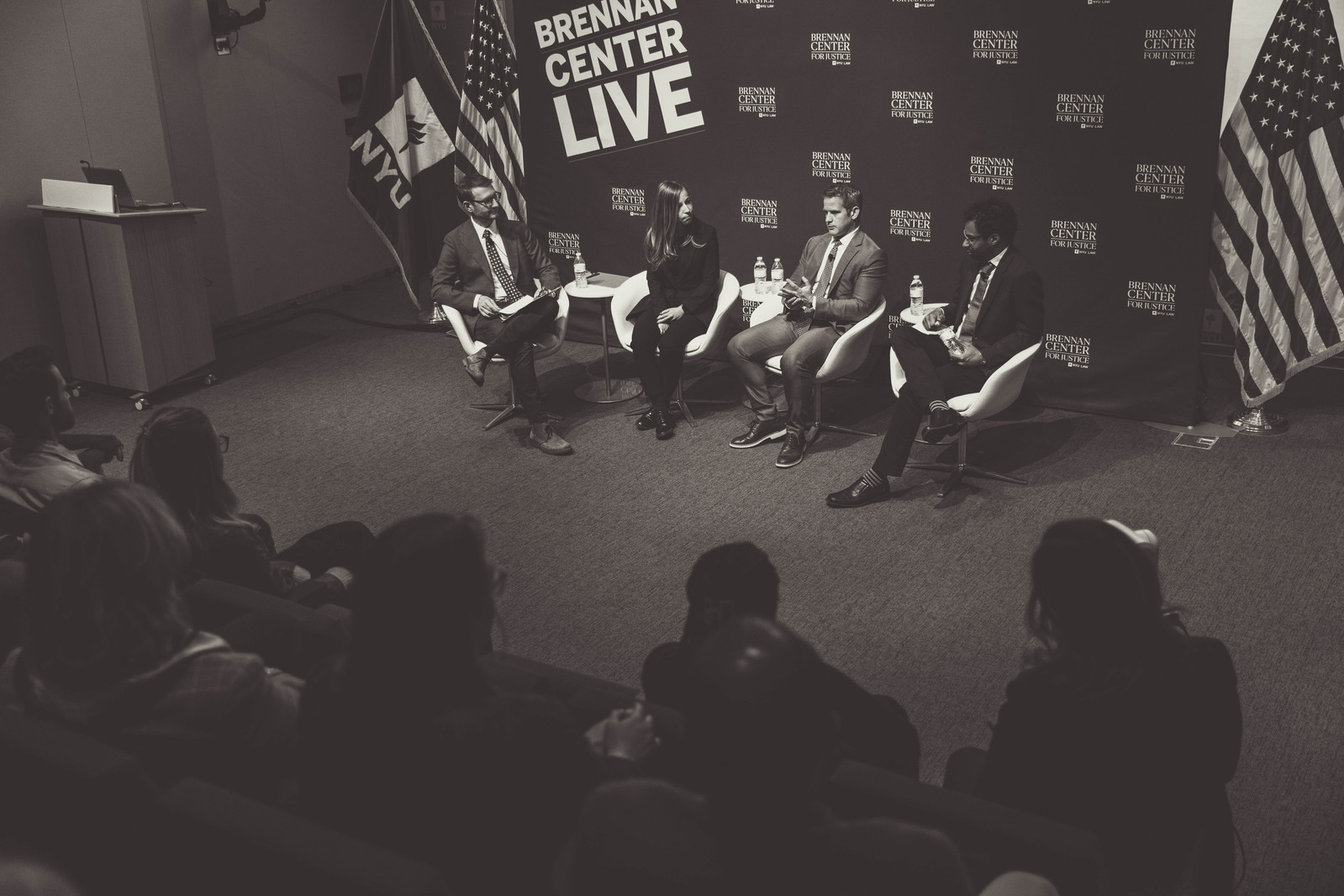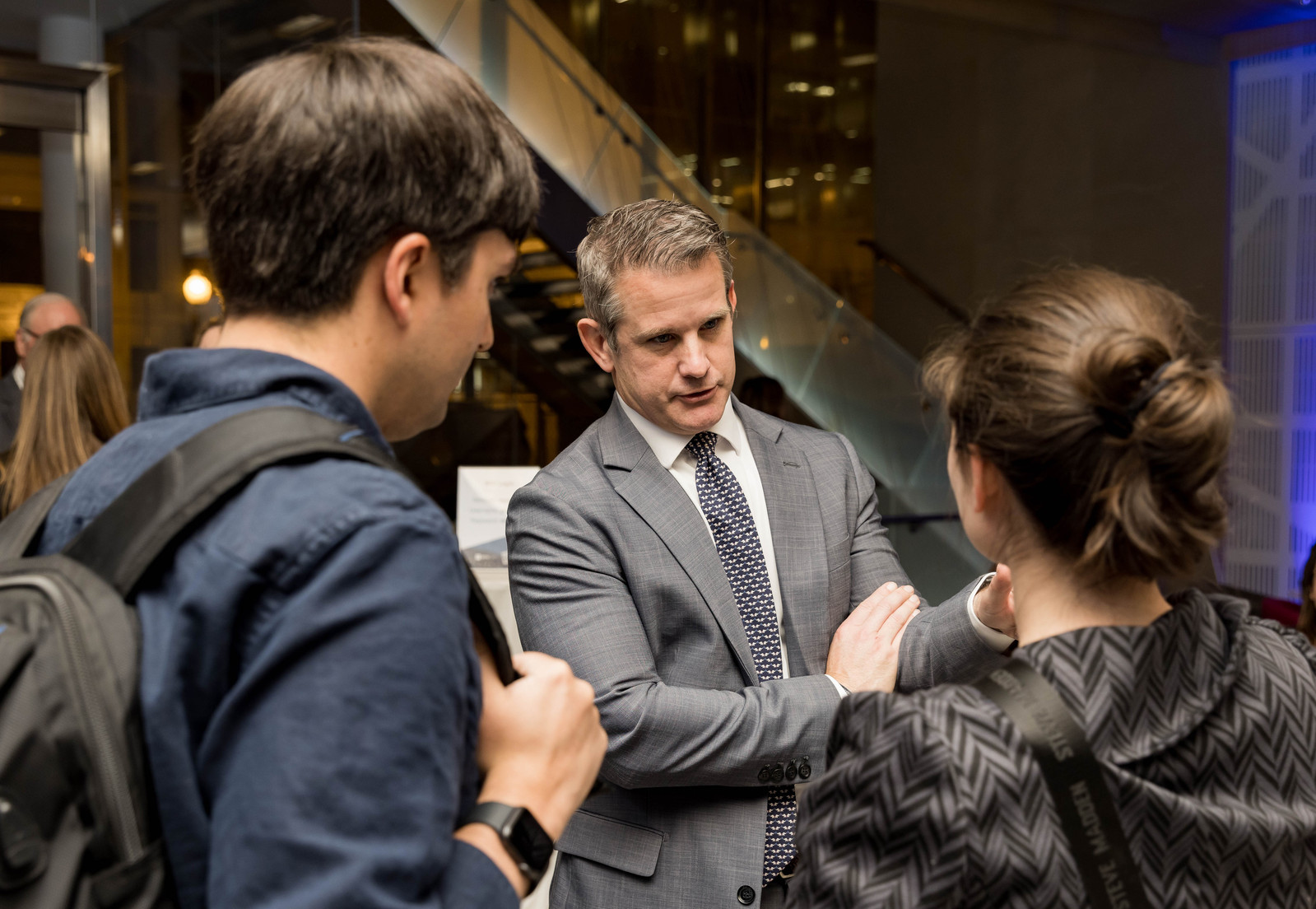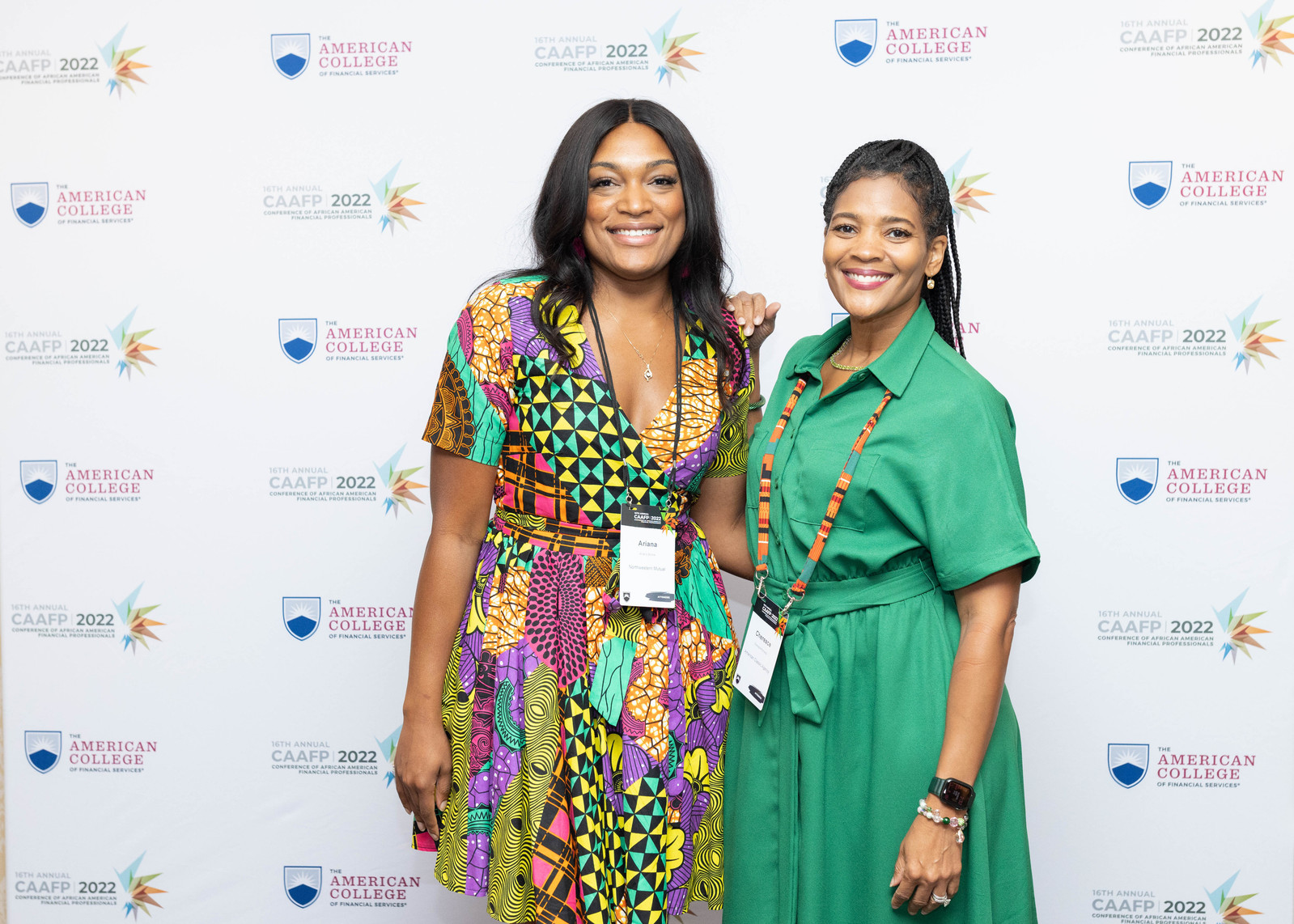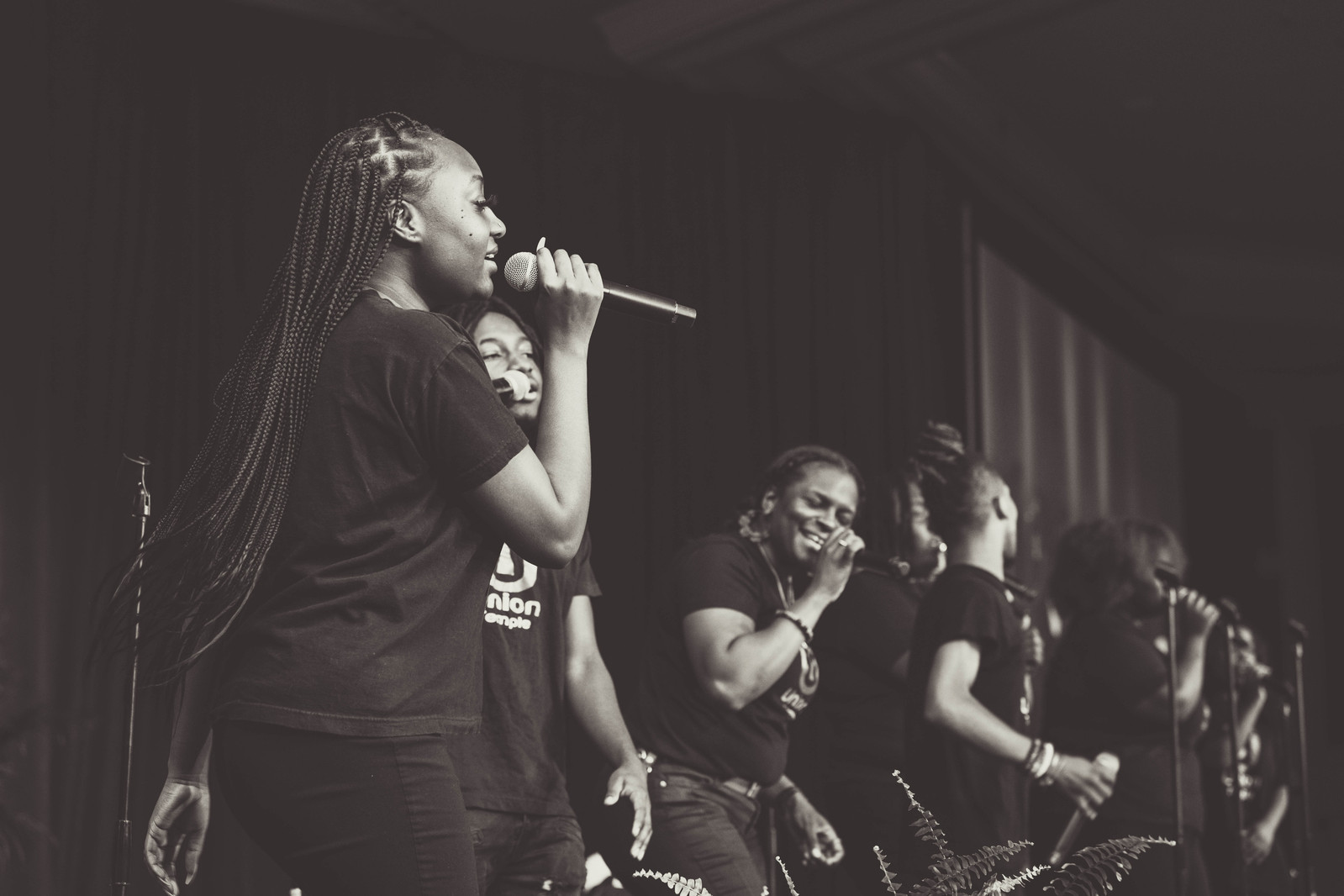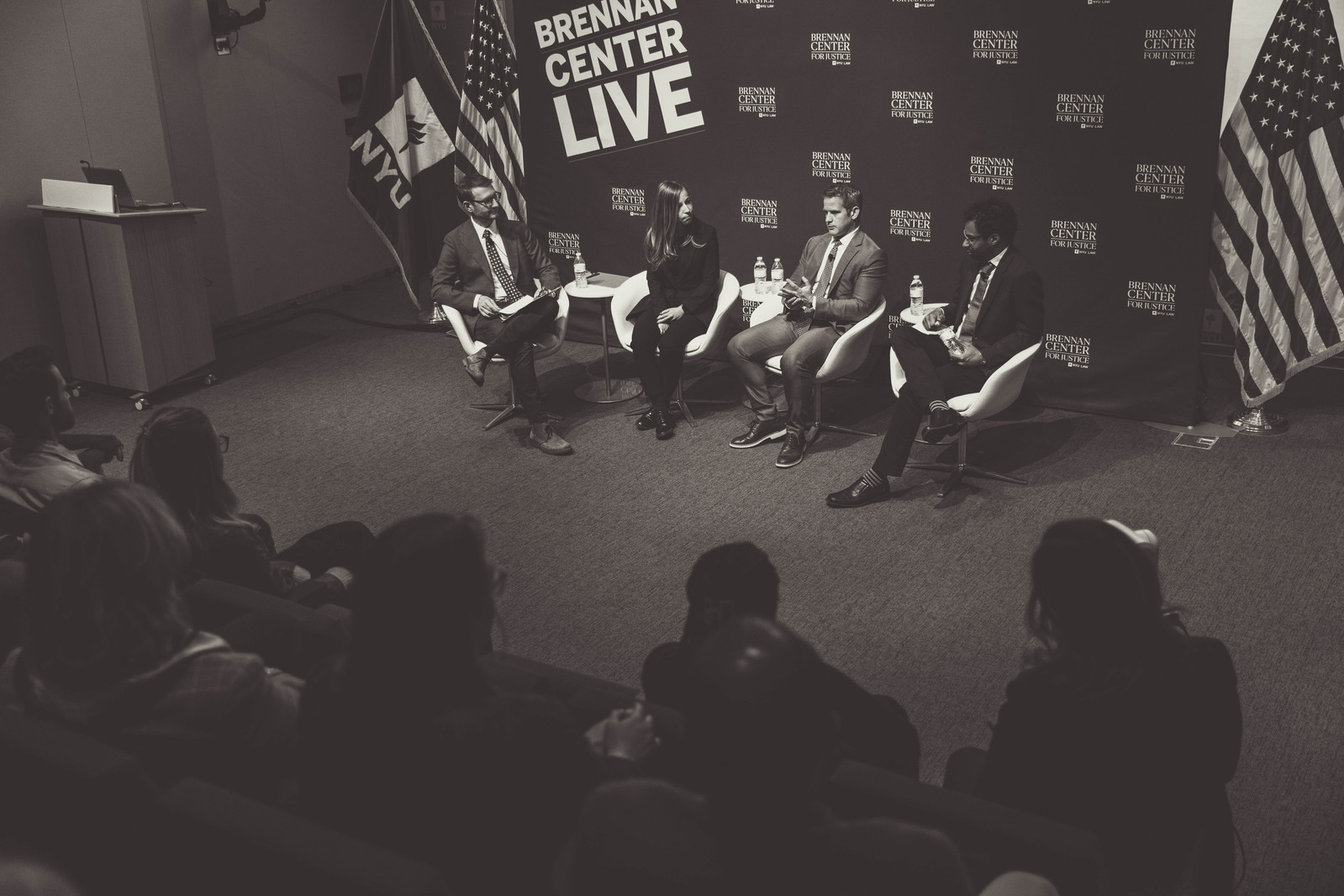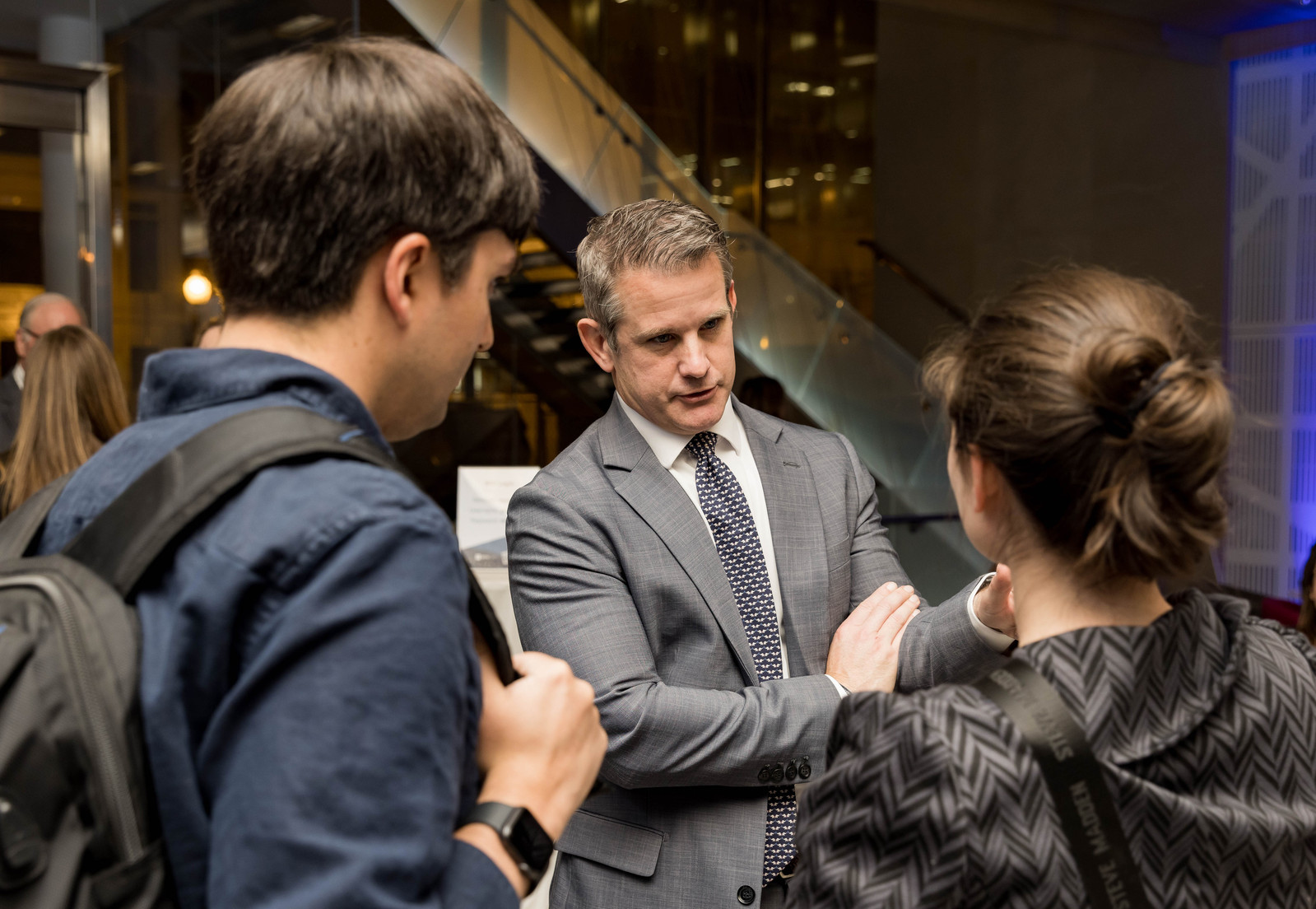 When will you deliver the images/videos?
Our turnaround time for photography is generally between 5-10business days of the event, although we aim to deliver sooner. We also work with you to understand your project timeline and agree on the best final product delivery date.
How do you send the images?
Our images are delivered via our online gallery which gives you full access to images for a certain period where you can download them or invite attendees to view and download them on their own.
In which format do you provide the photos?
All of our final images are formatted inJPG. Exported at a high resolution and ready to use on your website or printing materials.
How many pictures will we get?
Knowing the exact amount of images you will get is highly improbable, however, for event photography, you can expect up to 300 images per event day.
Do you add watermarks?
We do not add watermarks to images.
How can we use the pictures?
This will all depend on the licensing agreement you opt for. We offer a few options which can be discussed throughout the booking process.
How many photographers/videographers should I expect at our event?
Our team is ready to equip your event with as many photographers/videographers as you may need, this is all according to your event requirements,capacity, and needs.